Top 5 Options for a Smile Makeover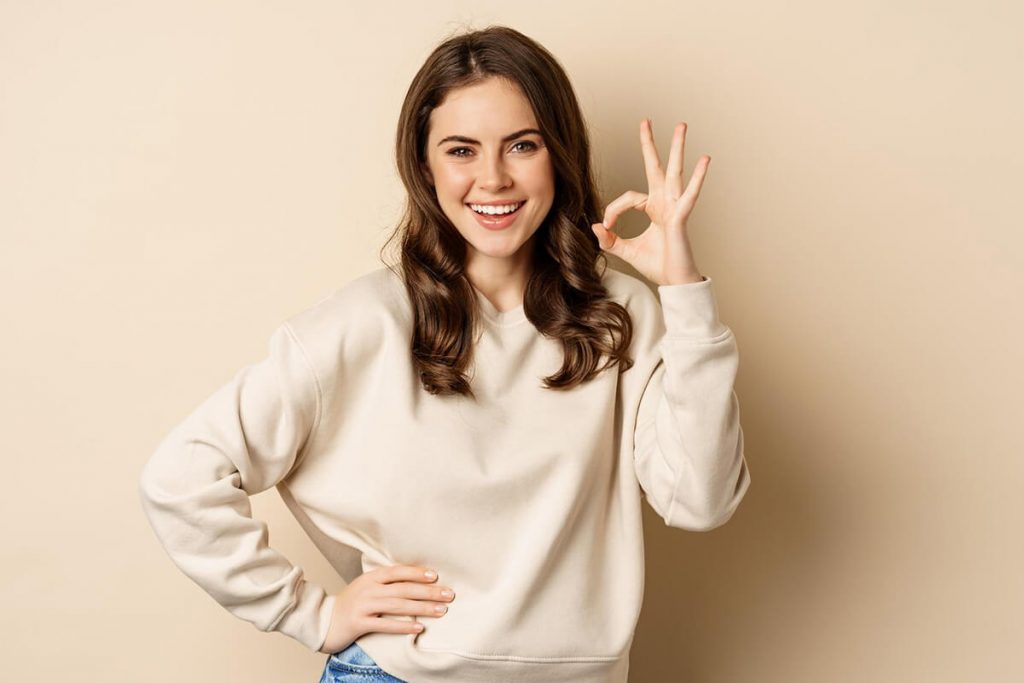 The way you smile has a big impact on how you look. However, when most people analyse their appearance, they rarely consider their smile.
Instead, you tend to concentrate on what you wear, how your face appears, and even how your skin feels. Your teeth and smile are rarely regarded when it comes to physical appearance.
However, having an exceptional appearance requires an incredible smile. That's where Cheltenham Smile Makeovers from Dentist On Warrigal Cheltenham come in handy.
Top 5 Smile Makeovers in Cheltenham
Some of the Smile Makeover options in Cheltenham are the following;
#1. Whitening
When it comes to aesthetic dentistry procedures, teeth whitening is one of the most simple and common solutions. Even if it is the only treatment you undergo, professional teeth whitening can significantly improve your smile.
Seek expert in-office whitening procedures like zoom or teeth whitening for the best results.
With only one treatment, zoom can make your teeth up to eight shades whiter.
It will also eliminate years of deep, stubborn stains and discolouration, allowing you to keep your smile whiter for longer than over-the-counter whitening.
Furthermore, teeth whitening at a dentist's office is personalised to get your prefered shade of white while minimising tooth discomfort, which is a common side effect.
#2. Veneers & Crowns
To improve your smile, veneers are attached to the front of your teeth. On the other hand, crowns are similar to dental caps that cover broken teeth and restore their shape, function, and size.
Veneers and crowns can help with a variety of conditions, including:
teeth discolouration
crooked teeth
fractured, chipped, or broken teeth
teeth that have been decayed
unwanted gaps
#3. Invisalign
Brushing and flossing crowded and crooked teeth can be challenging. As a result, a variety of health problems may occur. This is why clear aligners like Invisalign are such a crucial part of a smile makeover. Invisalign aligners can straighten your teeth half the time it takes with traditional metal braces. They are tailored to fit directly over the teeth, straighten them without unpleasant brackets and wires, and are made of plastic resin.
The aligners are removable and worn nearly 24 hours a day to make brushing, flossing, and eating easier. Your smile looks healthier and more appealing when your teeth are straight.
#4. Dental Bonding
Dental bonding is used to fix various cosmetic issues with the teeth. This smile makeover procedure is ideal for stained, chipped, deformed, cracked, or gapped teeth.
#5. Dental Implants
Teeth loss can alter the appearance of your smile, distort your bite, put you at risk for tooth decay, and cause other teeth to shift out of place. It is critical for dental health and facial attractiveness to restore a lost tooth or teeth.
Dental implants, partial dentures, and bridges are alternatives for restoring a missing tooth.
Dental implants are usually the preferable alternative since they are more lasting, stable, and retain the natural tooth's appearance.
Getting a Smile Makeover to Boost Self-esteem
You have every right to be happy with your smile. Doesn't everyone?
If you are unhappy with the appearance of your smile, it is worthwhile to invest in a new one.
A beautiful grin can boost your self-esteem and confidence. Improved self-esteem can lead to better relationships and professional success. Above all, a nicer smile will naturally promote a healthier mouth and body.
A smile makeover is all about that. Your Cheltenham dentist will work with you to create a new smile that will make you look younger, healthier, happier, and more self-assured.
Smile Makeover in Cheltenham
Dentist On Warrigal Cheltenham is here to help you refresh your smile with a personalised, thorough smile makeover. We aim to provide our patients with the best oral care possible.
Dentist On Warrigal is very conveniently located and has been a popular dental surgery serving Cheltenham, Mentone, Moorabbin, Mordialloc, Bentleigh, Blackrock, and many other bayside suburbs for over thirty years. It is at the corner of Warrigal Road and Centre Dandenong Road.
Our Promotions
FREE Consultation
Dental Implants and Invisalign
Teeth Whitening
– Philip zoom in-chair teeth whitening for $499
– Pola take-home teeth whitening for $199
*Terms and Conditions Apply
To know more about our smile makeover, contact us at (03) 9583 5506 or book an appointment online.
Visit us at Suite C, 151 Centre Dandenong Road in Cheltenham.