Dental Emergency
SAME-DAY DENTAL EMERGENCY APPOINTMENT AVAILABLE IN CHELTENHAM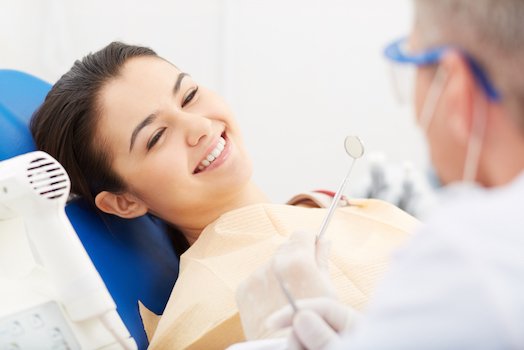 Dental Emergency Cheltenham
Dental emergencies like an injury to the teeth or gums can be serious and should not be ignored.
Ignoring a dental emergency can increase the risk of more significant damage and the need for more extensive and expensive treatment.
See your Cheltenham dentist immediately.
Is it a Dental Emergency?
There are dental emergencies that may need prompt treatment, while others can wait to be treated.
Know the difference between these kinds of problems, if they occur at night or during the weekend when most dental clinics are closed.
Signs you may have a dental emergency:
Loosened or dislodged tooth/teeth
Continuous, heavy bleeding
Trauma to the jaw
Swelling associated with pain
Toothache or dental pain
Common Dental Emergencies in Cheltenham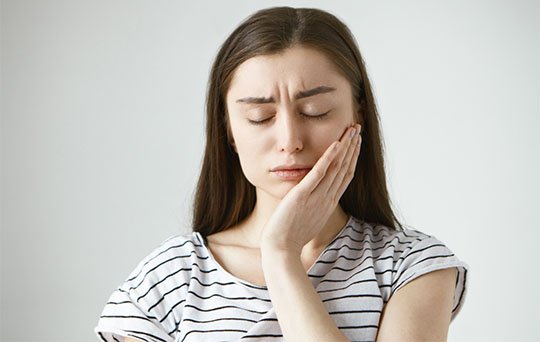 Toothache
Rinse your mouth with lukewarm saltwater.
Use floss to remove stuck food.
If there is swelling in the area, apply a cold compress outside your mouth.
DO NOT put any painkiller directly to the painful tooth.
See your Cheltenham dentist right away.
Knocked-Out Tooth
Pick up the tooth by its crown.
Do not touch the root.
Rinse the tooth. DO NOT scrub it.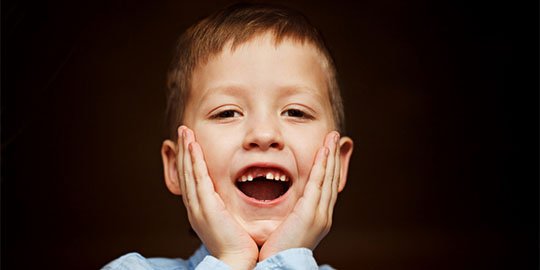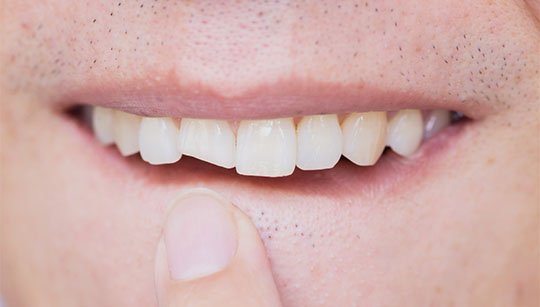 Cracked/Chipped Tooth
Rinse mouth with lukewarm saltwater.
Apply a cold compress outside the affected area to lessen any swelling.
Take an oral pain reliever.
Avoid using a numbing gel as it can damage your gums.
Dental Abscess
Rinse with lukewarm saltwater several times before you can see your Cheltenham dentist.
Go to your Cheltenham dentist immediately.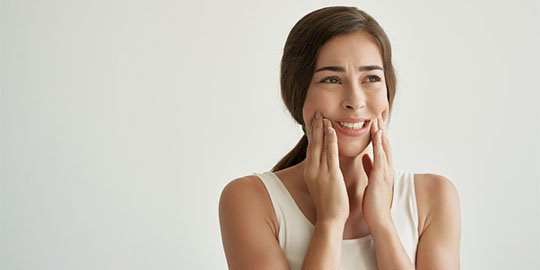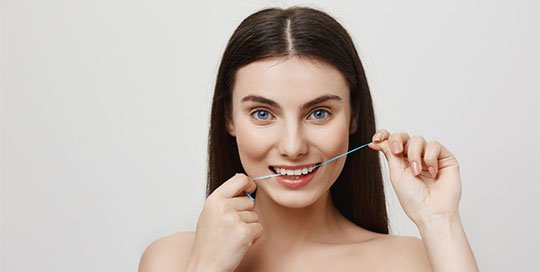 Objects Stuck Between Teeth
Remove the lodged object using dental floss.
If you can't, see your Cheltenham dentist.
Do not use anything sharp and/or pointed to remove the object, as this can damage your gums and teeth.
Dental Emergency in Cheltenham
At Dentist On Warrigal Cheltenham, we are here to help you! If you're facing a dental emergency, call your Cheltenham dentist immediately.
Same-Day Dental Emergency Appointment Available in Cheltenham
Call us on (03) 9583 5506 or request your appointment online.
We are located at Suite C, 151 Centre Dandenong Road in Cheltenham.
Frequently Asked Questions
What is a dental emergency?
A dental emergency is usually associated with pain, swelling, or discomfort and is often when the patient decides to not help themselves.
How soon should I see a dentist?
Right away. Getting to your Cheltenham dentist within 30 minutes after the injury can make the difference between saving or losing your tooth.
How long does a toothache last?
The duration of a toothache is dependent on the cause of the pain. If the symptoms last for more than 24 hours, visit your Cheltenham dentist as soon as possible.