Achieving good oral health comes with a dental expense. All too often, this is the reason some forgo dental appointments.
Our friendly and professional staff at Dentist On Warrigal Cheltenham emphasise the importance of good oral health and its role in well-being and help you achieve a beautiful & natural smile
At Dentist On Warrigal, we are advocates of affordable quality dentistry.We believe that everyone deserves to have good oral health.
Give your pearly whites the care they deserve through interest-free payment plans available in our office.
Read on to learn more.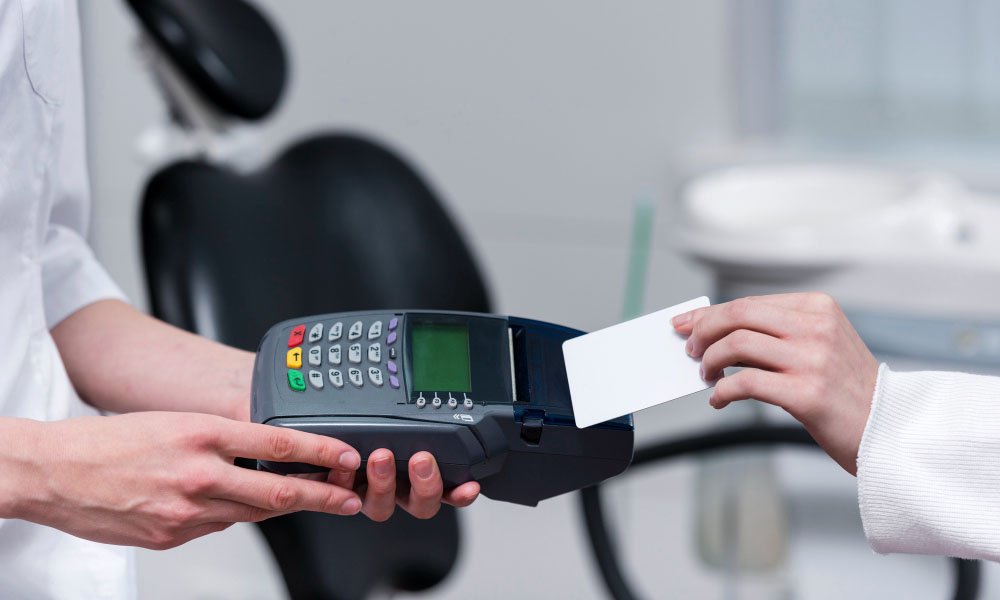 Interest-Free Plans – No Interest Ever!
Dentist On Warrigal Cheltenham has several finance providers. Let's take a look.

1. Access My Super
Let Access My Super help you fund your dental treatment!
At Access My Super, we understand that going through a dental treatment can be stressful, complicated and financially draining.
Don't delay getting your perfect smile. 
Contact our friendly Cheltenham team today to see how we can help you access your superannuation to cover your dental treatment cost.
To know more about Access My Super in Cheltenham, contact us on (03) 9583 5506 or request your appointment online.
We are located at Suite C, 151 Centre Dandenong Road in Cheltenham.

2. Afterpay
Shop now. Enjoy now. Pay over time.
Four simple payments.
Afterpay helps you enjoy your smile now and pay for it in four equal payments. With Afterpay you can distribute the cost of your treatment with no added interest, and no additional fees*.
Sign up to Afterpay, book an appointment at Norlane Dental Surgery, and scan your Afterpay barcode at the reception desk – it's as easy as that.
Everyone deserves a beautiful smile, and with Afterpay, there's even more reason to show it off.
*Subject to Afterpay approval and transaction limits. Late fees may apply if you fail to make a payment on time.
For Afterpay's terms, please visit https://www.afterpay.com/en-AU/terms-of-service.

3. NDP Powered by humm
A Modern Dental Payment Plan Solution
Up to $12,000 — With National Dental Plan, you can start up to $12,000 in treatments today.
Simple Application Process — National Dental Plan's application process is simple and efficient and only takes a few minutes to complete at the reception.
No Interest Ever! — National Dental Plan is the leading payment plan that puts your best interests first (without charging any interest!).
Spread the Cost Over Time — Spread the cost of your treatment over easy to manage fortnightly payments.
Fast Approval — Approval is fast and hassle-free!
Easy Payments — Affordable fortnightly direct payments reduce the upfront cost of treatment.
Call us on (03) 9583 5506 to talk to our friendly staff about how the National Dental Plan can help you finance your dental treatment.

4. TLC
TLC – Fund all Medical/Cosmetic Dental Treatments and Out-of-Pocket costs
Payment plans starting from $2,000 to $50,000 – covering all dental fees
No stress – the whole process is taken care privately by TLC Consultants
Flexible options – additional repayments can be added back to the payment plan at no extra charge
Fast, efficient approvals, simply apply online
Would you like some TLC? – simply click below link
Terms & Conditions:
Speak directly to TLC for a quote based on your personal circumstances and for the full terms and conditions.
A full credit and financial assessment must be completed prior to acceptance of any offer or product.