Restorative Dentistry
HOW RESTORATIVE DENTISTRY CAN FIX YOUR SMILE
Restorative Dentistry Cheltenham
Restorative dentistry focuses on the diagnosis, prevention, and management of dental and oral diseases.
Your Cheltenham dentist may recommend a customised treatment plan to restore decayed, chipped, cracked, discoloured, or even missing teeth.
Whether it's a tooth filling, dental implant, crown, or bridge, there are many different options available depending on need.
Restorative Dentistry Treatment Options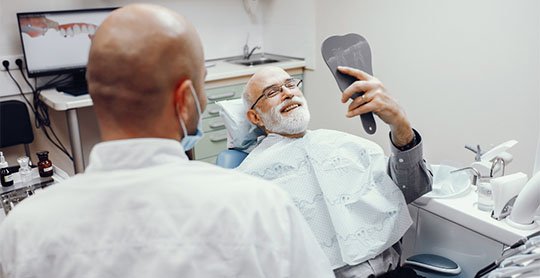 Dental Implants
Dental implants address missing teeth so you can achieve a complete, beautiful smile.
The dental implant integrates with the bone to hold and support a dental prosthesis such as crowns, bridges, and dentures.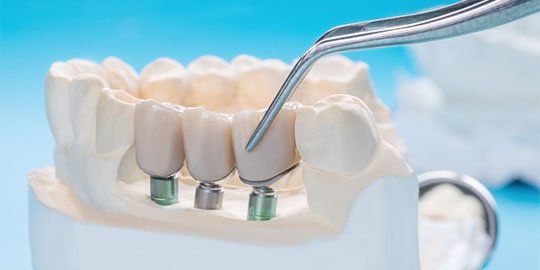 Crowns and Bridges
Unlike removable dental appliances such as dentures, which you can take out and clean every day, crowns and bridges are fixed onto teeth or implants.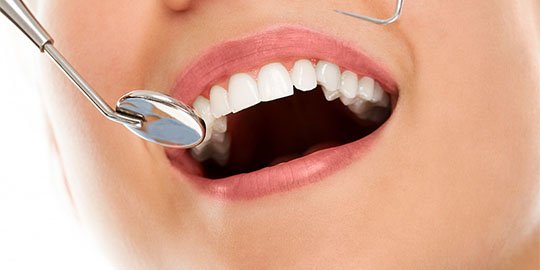 Dental Bonding
Dental bonding is a procedure in which a tooth-coloured resin material is applied and hardened with a special light, which ultimately "bonds" the material to the tooth to restore or improve a person's smile.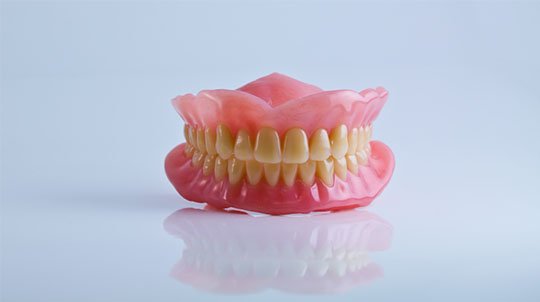 Dentures
If you have missing teeth, wearing dentures will benefit your appearance and health since they make it more convenient to eat and speak better than you could with missing teeth.
When you lose all your teeth, your facial muscles can sag, making you look older. Dentures can help enhance your facial appearance.
Tips for Taking Care of your Restorations
Brush your teeth at least twice every day. Electric toothbrushes can help clean plaque off your teeth and restorations.
Floss in between your teeth, dental implants, crowns, bridges and underneath the gumline every day.
Do not bite and chew on hard or sticky foods. These can damage your dental implant, bridge, or crown.
Rinse with an antibacterial mouthwash to help fight plaque bacteria around restorations.
Restorative Dentistry in Cheltenham
If you have one or more teeth worn out, damaged, or compromised by cavities, your Cheltenham dentist can fix it with custom-made, lifelike dental restorations.
Visit your Cheltenham dentist today!
Claim your FREE  Dental Implants Consultation on (03) 9583 5506 or request your appointment online.
We are located at Suite C, 151 Centre Dandenong Road in Cheltenham.
Frequently Asked Questions
What tooth replacement options do I have?
There are several replacement options available; some of them are fixed and some removable. Removable options are dentures. Fixed options include dental implants, crowns, bridges and fillings.
Why should I save my tooth? Can't I just have it extracted?
It's most favourable to save the tooth. Tooth can always be pulled; however, if a replacement is not placed timely, the other teeth left will shift out of place.
Damaged, loosened, or missing tooth/teeth, can lead to tooth movement, shifting, and bite changes, which are permanent alterations with harmful effects.
How can I prevent periodontal disease?
The best way to prevent oral diseases is to brush twice a day and floss daily. Visit your Cheltenham dentist for a check-up and a scale and clean. This way, we can protect your teeth and gums and detect and treat any early symptoms of gum disease.