Teeth
Whitening
THE QUICKEST WAY TO BRIGHTEN YOUR SMILE
Teeth Whitening Cheltenham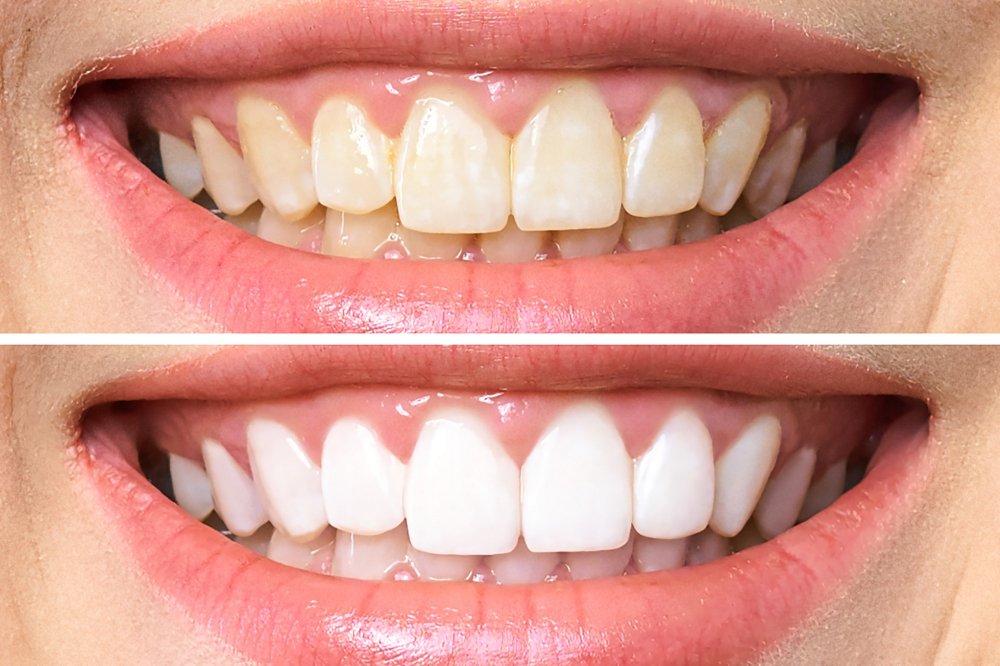 Teeth whitening is best for people who have healthy, unrestored teeth and gums.
Causes of Teeth Discolouration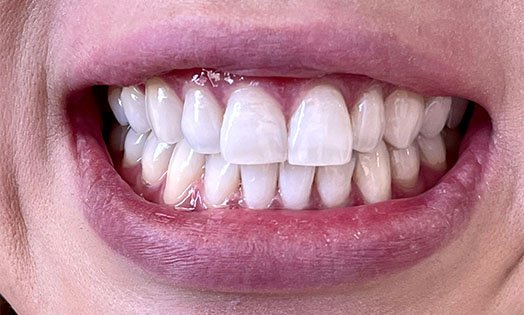 Extrinsic discolouration
Extrinsic discolouration occurs when foods, beverages, or smoking habits stain your teeth.
The following can contribute to this type of discolouration:
coffee
tea
red wine
foods with dyes
tobacco products
Intrinsic discolouration
Intrinsic discolouration is from within the tooth.
You may have intrinsic discolouration because of:
medication use
childhood illness
infection
tooth trauma
aging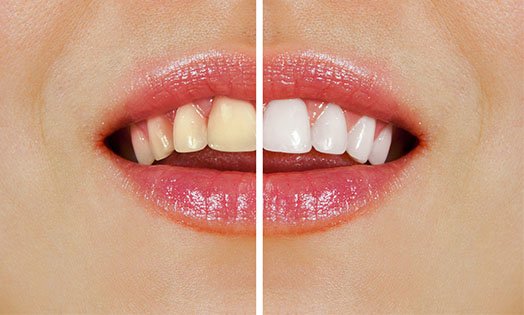 Teeth Whitening Procedure
If you want to have whiter teeth, you'll need to make several visits to the dental surgery over a couple of months.
In-Chair Whitening
During this procedure, a whitening product is painted on your teeth, and then a light is shone on them to activate the whitening agent. In-chair whitening normally takes about an hour.
At-Home Whitening
Your Cheltenham dentist will take impressions of your teeth to make a mould and instruct you how to use it with the teeth whitening gel.
Using your mouthguard, apply the gel for a specific period of time for over 2 to 4 weeks.
Some teeth whitening gels can be soaked on the teeth for up to 8 hours each time, which shortens the treatment time to 1 week.
Teeth Whitening in Cheltenham
If you're looking for a change that delivers results fast, long-lasting results to your natural teeth in a safe and controlled environment, teeth whitening may be for you.
Philip Zoom In-chair Teeth Whitening For $499
Contact us on (03) 9583 5506 or request your appointment online.
We are located at Suite C, 151 Centre Dandenong Road in Cheltenham.
Teeth Whitening Before and After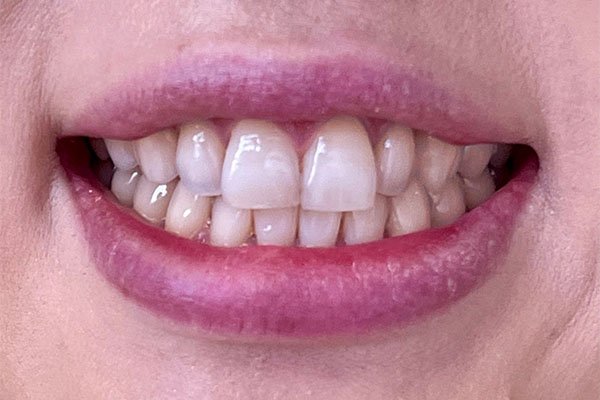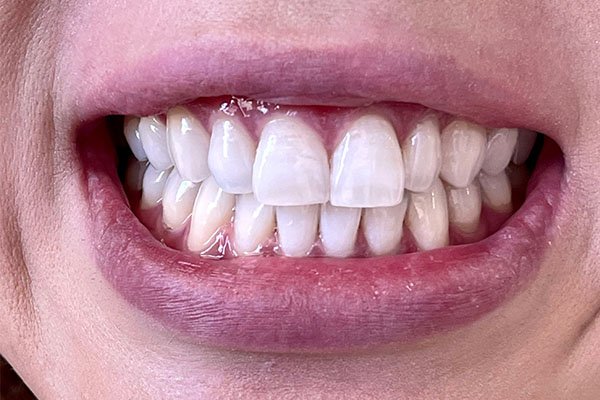 Frequently Asked Questions
Is teeth whitening safe?
Yes. Whitening your teeth using carbamide or hydrogen peroxide under your dentist's supervision is safe for your teeth and gums.
Why would I need my teeth whitened?
There are several different reasons why you might want your teeth whitened.
Everyone is different, and just as our hair and skin colour are different from each other, so do our teeth.
Very few people are born with naturally white teeth, and our teeth can also become more discoloured as we grow older.
How long will my teeth stay whiter?
The effects of teeth whitening will vary from person to person, case to case. The effect is less likely to last long if you frequently smoke, eat or drink products that can cause stains and discolourations to your teeth.