Cosmetic Dentistry
IMPROVE YOUR SMILE!
Cosmetic Dentistry Cheltenham
Cosmetic dental treatments improve the aesthetics of your teeth, gums, or bite.
It focuses on improving the aesthetics in colour, shape, size, alignment, and the overall appearance of your smile.
For stained/discoloured or broken teeth, our cosmetic dental treatments at Dentist On Warrigal can help improve your smile and boost your confidence.
There are several different types of cosmetic dental procedures we perform to improve your smile, and your choice depends upon your desired outcome.
Consult with your Cheltenham dentist to know what's the best procedure for you!
Our Cosmetic Dental Services in Cheltenham
Below are some of the most common cosmetic dentistry procedures: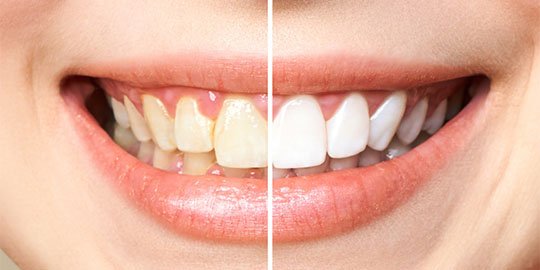 Teeth Whitening
Teeth whitening involves bleaching your teeth to lighten the existing colour by several shades.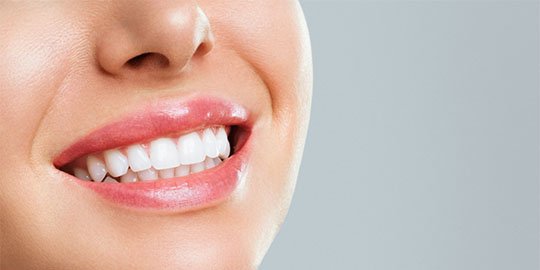 Pola Light Teeth Whitening
Pola Light is a teeth whitening system that combines Pola's whitening formulas with a LED mouthpiece that helps speed up the whitening procedure.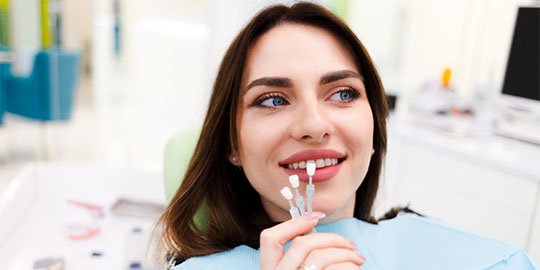 Porcelain Veneers
Porcelain veneers are wafer-thin tooth-coloured porcelain shells that are made to bond to the front surface of your teeth.
They are excellent for treating misaligned teeth with stains, chips, and gaps, especially in front teeth.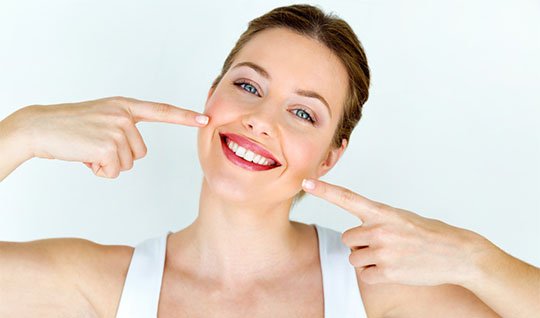 Smile Makeovers
A smile makeover, which consists of unique combinations of cosmetic dental procedures, varies from patient to patient.
Some patients may only need one procedure, while other patients may opt for several procedures.
Smile makeovers focus on issues that primarily affect the appearance of your smile.
How to Keep a Selfie-Ready Smile
Here are tips that will help you take care of your teeth:
Brush your teeth at least two times a day using a soft-bristled toothbrush and fluoride-containing toothpaste.
Limit your sugary and acidic food and drink intake.
Visit your Cheltenham dentist regularly, as often as recommended.
Cosmetic Dentistry in Cheltenham
Cosmetic dental procedures help improve the look and function of your teeth.
At Dentist On Warrigal Cheltenham, we provide effective and long-lasting cosmetic dental treatments custom-planned only for you!
Visit your Cheltenham dentist today!
Call us on (03) 9583 5506 or request your appointment online.
We are located at Suite C, 151 Centre Dandenong Road in Cheltenham.
Frequently Asked Questions
What cosmetic dental procedures are suitable for people who have missing teeth?
Dental implants and bridges are great choices for patients who have missing tooth/teeth.
What cosmetic dentistry procedures can be done on children?
There are several reasons why children want a better-looking smile, such as for self-confidence and better socialisation. The cosmetic dental procedures available for children and teenagers are the following: orthodontics, veneers, and enamel shaping.