Tooth Extraction
TOOTH EXTRACTIONS: WHAT YOU NEED TO KNOW
Tooth Extraction Cheltenham
If your tooth is damaged or decayed and cannot be repaired with a tooth filling or crown first, your Cheltenham dentists may decide to remove (extract) the tooth as a last resort.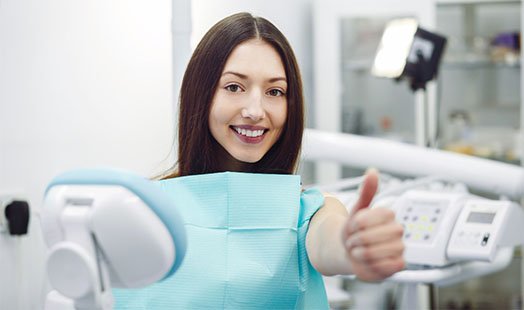 When your tooth can't be fixed, tooth removal may be the best option for you.
However, your Cheltenham dentists will discuss your options with you during your consultation.
If you think you might need a tooth removed, please contact us to book an appointment.
Why are teeth removed?
There are several different reasons why teeth might need to be removed.
Severe cavities
A broken tooth that can't be fixed
An abscess on your gums or surrounding your teeth
Crowded teeth
Impacted wisdom teeth
Tooth Extraction Procedure
Simple Extraction
You will receive local anaesthesia, which numbs the area around your tooth so you'll feel only pressure, not pain, during the procedure. Your Cheltenham dentist then uses an elevator to loosen the tooth and forceps to remove it.
Surgical Extraction
You will likely receive both local anaesthesia and intravenous anaesthesia, the latter of which makes you calm and relaxed. You may also receive general anaesthesia, depending on any medical conditions. With general anaesthesia, you will remain unconscious during the procedure.
Your Cheltenham dentist will cut into your gum with a small incision. They may need to remove bone around your tooth or cut your tooth before it can be extracted.
Aftercare
Since bleeding is normal after an extraction procedure, your Cheltenham dentist will have you bite on a piece of gauze to put pressure on the area and allow the blood to clot.
Cold compresses can help decrease swelling. If your jaw is sore and stiff after the swelling minimises, apply a warm compress.
Sleeping with your head faced upward to relieve pressure on the jaw and keeping your head elevated with extra pillows also may help.
In addition, your Cheltenham dentist may recommend you take an over-the-counter pain reliever such as ibuprofen for several days.
With surgical extractions — which cause more pain afterwards — your Cheltenham dentist may prescribe prescription pain medication.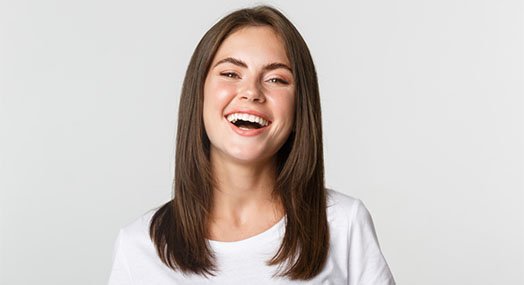 Do not rinse your mouth for the first 24 hours following treatment.
Maintain a soft or liquid diet the day of and the day after a tooth extraction, gradually progressing to eating other easy-to-chew foods. Chew with teeth far from the extraction site.
Brush and floss other teeth as usual, but avoid the teeth and gum near the extraction socket.
After the first 24 hours, gently rinse the socket with lukewarm saltwater after meals and before sleeping.
Tooth Extraction in Cheltenham
Contact Dentist On Warrigal Cheltenham today for more information or to schedule a consultation for tooth extraction. The process of pulling teeth doesn't have to feel scary.
Our friendly staff is waiting to assist you in scheduling treatment and to answer any questions you may have.
Request an appointment with your Cheltenham dentist today!
Contact us on (03) 9583 5506 or request your appointment online.
We are located at Suite C, 151 Centre Dandenong Road in Cheltenham.
Frequently Asked Questions
How do I know if I need a tooth extracted?
Your Cheltenham dentist will tell you if you need a tooth removed.
In many cases, whether or not you need tooth removal, there are benefits and disadvantages to your choices. Your Cheltenham dentist should be able to discuss them with you.
Are tooth extractions painful?
Absolutely not. Modern anaesthetics are so effective that patients frequently tell us how easy the procedure was.
How long does it take for an extraction site to heal?
While the closure of the extraction site happens after a few weeks, healing often takes a few months to be completed.