Dentist On Warrigal. Cheltenham's reputed dentists providing "thorough and personalised care" every time.
The clinic has built a great reputation over 30 years by serving people of Cheltenham and Bayside suburbs.
Our Philosophy
At Dentist On Warrigal, one of the most popular dental surgery in Cheltenham. Our dentists always do what is right by you. We undertake a thorough investigation of your situation every time. We do not cut corners and never rush you for treatment.
That is what we mean by "thorough and personalised care". We will help you develop a clear sense of why it is important to maintain the good health of your teeth and mouth and its linkage to overall health.
Our Clinic
Are you looking for trusted Cheltenham dentists?
You have come to the right place. Dentist On Warrigal is very conveniently located and has been a popular dental surgery serving Cheltenham, Mentone, Moorabbin, Mordialloc, Bentleigh, Blackrock and many other bayside suburbs for over thirty years. It is at the corner of Warrigal Road and Centre Dandenong Road.
We accept all credit cards and Amex charge card. We are not preferred providers for Medibank or Bupa, however many members have been very happy with our services and they still continue with us.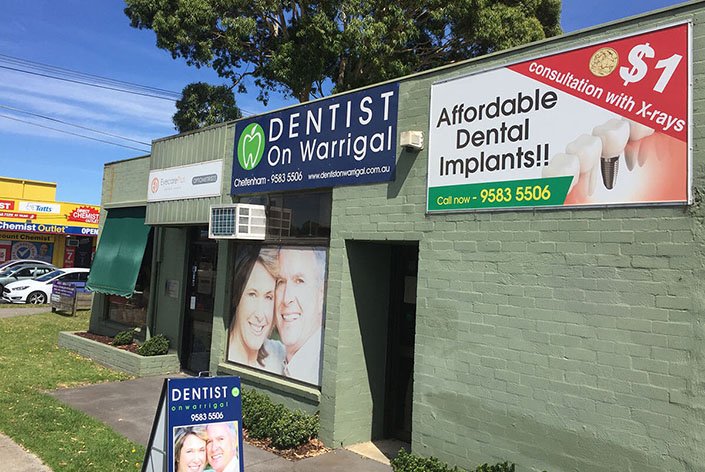 Technology
At Dentist On Warrigal, We have upgraded our practice from paper-based and outdated modes of patient care.
We have digitised our workflow by installing:
Patient Management Software (D4 Windows)
PSP Digital X-ray Scanners
Blue Laser Soft Tissue Machine
Rotary Endodontic Handpiece
Intraoral Cameras
And our latest addition of Philips Zoom LED Teeth Whitening System, which is a gold standard in teeth whitening.
Often, we also bring 3D colour scanners for Orthodontic treatments.
Our branch in Melbourne CBD has CBCT, OPG, CeRec Milling machine, and Trios scanners among many other digital products.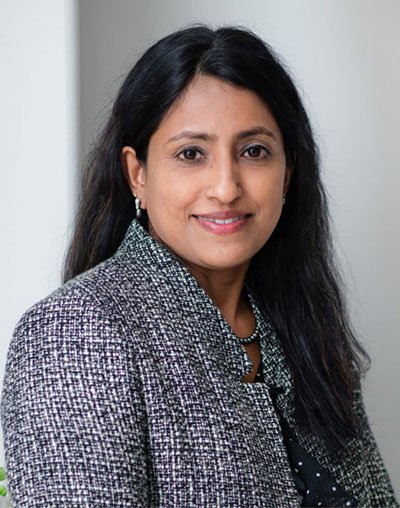 Dr Mini Ravindran
Dr Mini has been practising family dentistry in Australia for 15 years. She has been practising dentistry in both public and private settings that have allowed her to treat and look after several thousand Victorians' oral health.
She has looked after people of varied backgrounds and age groups, giving her invaluable clinical experience. Dr Mini believes in a holistic approach to Dentistry, which has a significant relationship with every individual's well-being.
Latest Techniques
We provide procedures that not only solve your dental problems but also take away your fears when visiting the dentist.
Innovative Technology
Dentist On Warrigal is always on the lookout for new and emerging technology to make our patients' experience as comfortable as possible.
Certified Experts
At Dentist on Warrigal Chentelham, we accept the following health insurance providers HCF, NIB and Medibank.