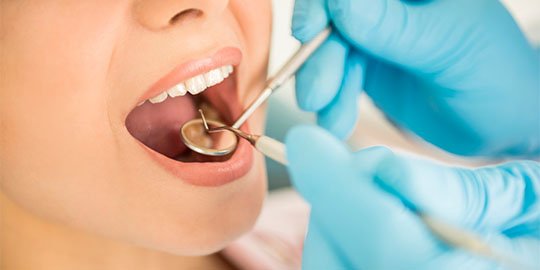 Clean Your Teeth
Need a professional dental clean?
Your Cheltenham dentist removes plaque, tartar, and stains. Regular cleaning keeps your gums and teeth healthy.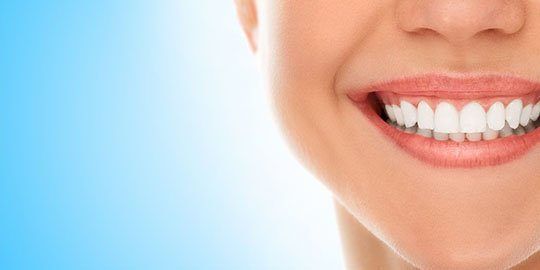 Whiten Your Teeth
Stains and discoloured teeth?
Bring back the natural whiteness of your teeth within the clinic or in the comfort of your home.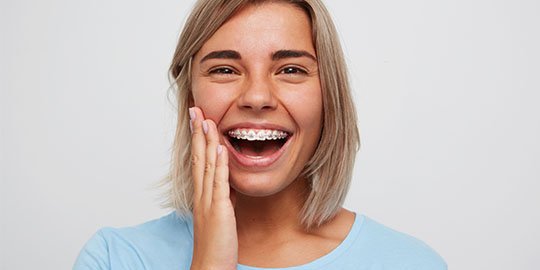 Align Your Teeth
Crooked teeth?
We offer both Braces and Invisalign based systems for aligning upper and lower teeth the way it should be.
Treatments can last between 6 months to 18 months, depending upon the complexity of the alignment.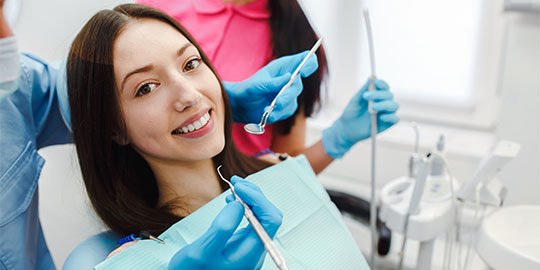 Repair Your Teeth
Chipped or Broken tooth?
Repair cracked worn or decayed tooth with fillings, inlays, On-lays, veneers and crowns.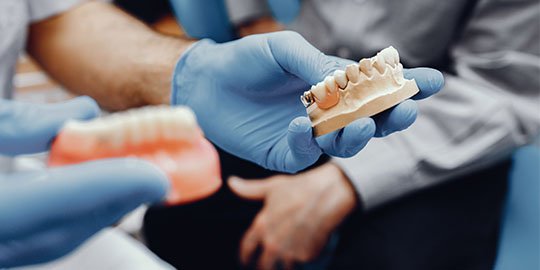 Replace Your teeth
Can't chew food well? Are you scared to laugh out loud?
Get back your smile and full function of your tooth by replacing your missing tooth with bridges, dentures and implants.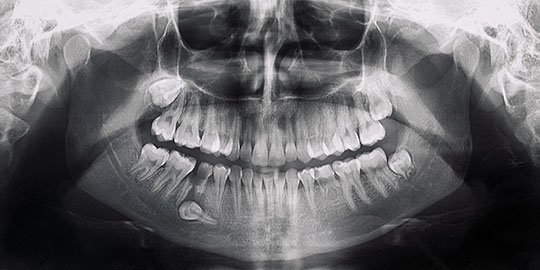 Remove Wisdom Tooth
Wisdom tooth partially out, causing difficulty in cleaning? Are you worried about infection and pain?
We can help remove the impacted wisdom tooth through surgical extractions.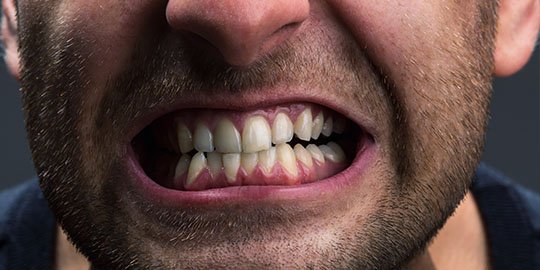 Treat Your Jaw Pain
We treat teeth grinding known as bruxism, and also temporomandibular disorders causing jaw pain, headache, earache and chronic facial pain.
This can also lead to obstructive sleep apnoea.