Contact Us
We'd love to hear from you! Contact Dentist on Warrigal Cheltenham on (03) 9583 5506 today!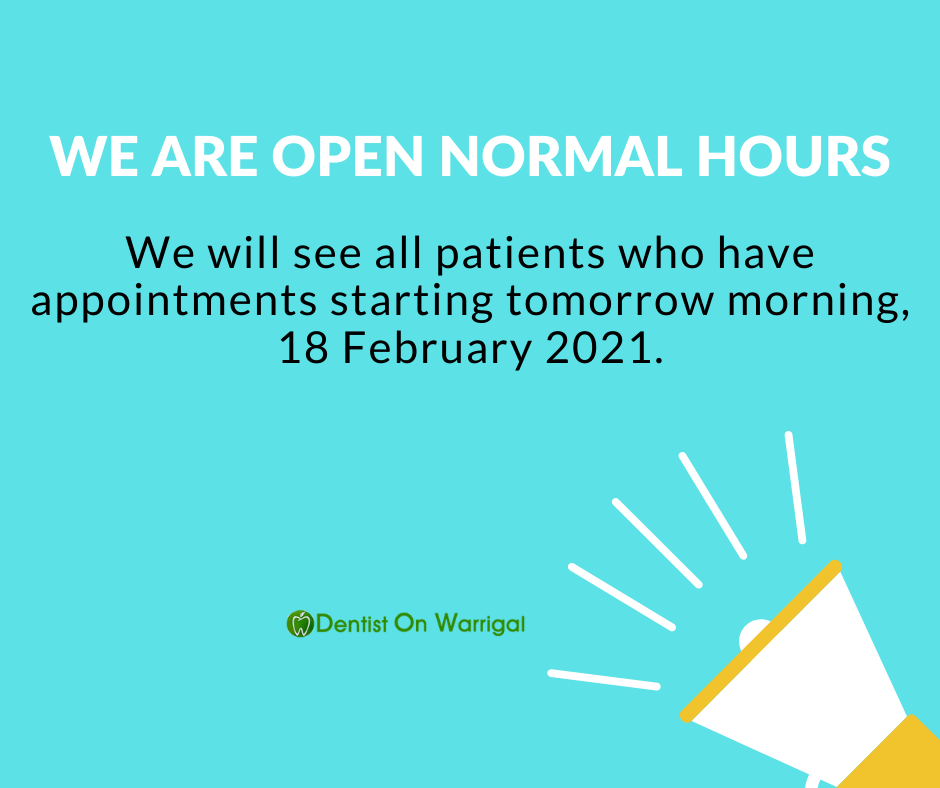 CONTACT INFO
Dentist On Warrigal Cheltenham
Address: Suite C, 151 Centre Dandenong Road, Cheltenham VIC 3192
Phone:  (03) 9583 5506
OPENING HOURS
Mon, Tues, Wed: 9:00 AM –5:00 PM
Thursday: 9:00 AM – 8:00 PM
Friday: 9:00 AM – 5:30 PM
Saturday: 9:00 AM - 1:00 PM
Sunday: Closed
PARKING/PUBLIC TRANSPORT
There is ample parking behind the surgery and people who prefer public transport can use Bus Route No. 903 stop right next to the entrance of the clinic.
Cheltenham dentist also serves local communities in Mentone, Moorabbin, Mordialloc, Bentleigh and Blackrock.