The Effects of Alcohol on Your Teeth
It is not new that alcohol can be beneficial and harmful to a person's body.
It just depends on how you are going to control alcohol consumption.
But how does alcohol affects your teeth?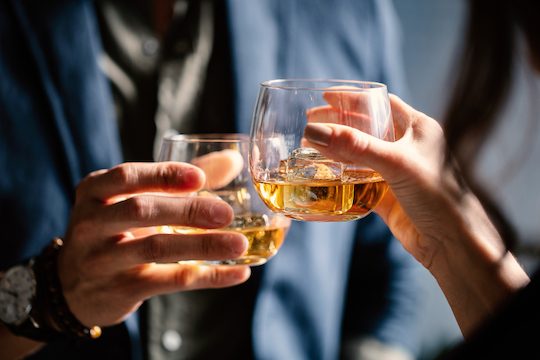 How alcohol affects your teeth?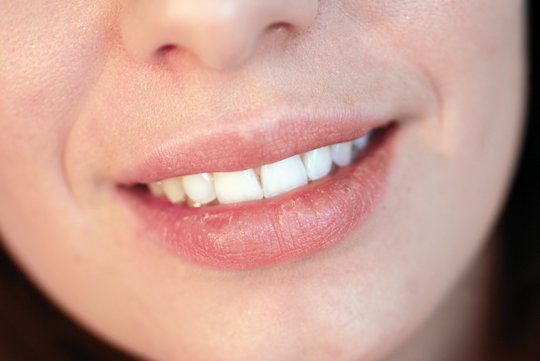 One of the fundamental parts of a person's total well-being is their dental and oral health. So to prevent your teeth from dental problems, you should know these several effects of alcohol on your teeth.
Your Title Goes Here
Your content goes here. Edit or remove this text inline or in the module Content settings. You can also style every aspect of this content in the module Design settings and even apply custom CSS to this text in the module Advanced settings.
1. Enamel erosion will lead to tooth decay
The acidity of alcoholic beverages is greater than that of most other drinks. This means they can destroy your enamel and cause tooth decay. Enamel is your teeth's first line of protection against the numerous substances exposed to from food and body fluids. And because your teeth aren't as strong when your enamel is compromised, you're more prone to have cavities.
2. Teeth deterioration caused by bacteria.
Acids produced by bacteria in your mouth can harm your teeth. Sugar gives them the energy they require to survive, contributing significantly to tooth rot. Surprisingly, sugar is included in some alcoholic beverages.
3. Gum disease risk rises
Alcohol will not only weaken your teeth, but it can also harm your mouth's soft tissue. As your gums begin to weaken, your chance of gum disease risk rises. And because dehydration lowers the amount of saliva in the mouth, it contributes to gum damage. Not to mention how alcohol is acidic and causes gum tissue inflammation.
4. Noticeably discoloured teeth
Chromogens give beverages their colour, which clings to dental enamel damaged by alcohol's acid and may frequently result in discoloured teeth and dullness.
Tips to Protect Your Dental and Oral Health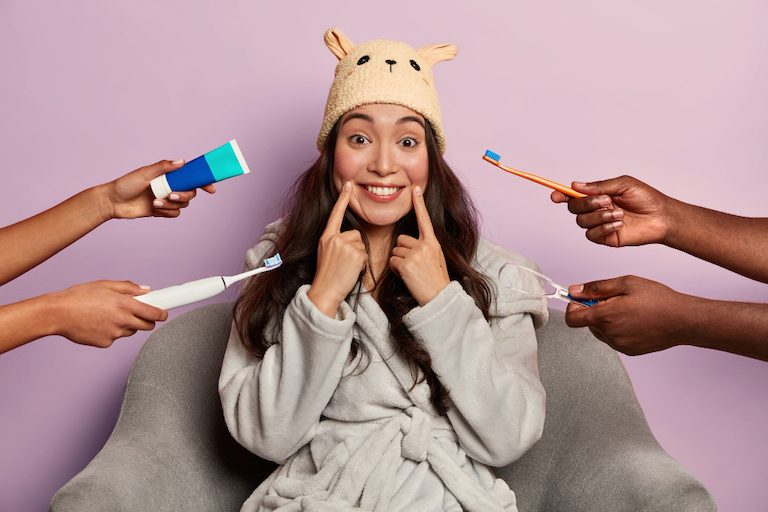 So to prevent any dental problems, it would be best to protect your teeth by following these tips from your dentist in Dentist on Warrigal.
Before you go out, don't forget to brush your teeth.
Alternately sips alcohol and water. With that, you will not only remove acidity and sugar from your mouth, but you will also prevent dehydration in your body.
Always remember to brush and floss your teeth at least twice a day.
Visit your dentist regularly to ensure that your dental and oral health is in good condition.
Dental and Oral Health in Cheltenham
It is crucial to keep your teeth healthy and in excellent shape. By following the tips mentioned above, you'll be able to enjoy a glass or two without jeopardizing your dental health.
Make sure to schedule a time to visit your dentist in Cheltenham to keep your dental and oral health healthy.
For your dental concerns and enquiries, contact us on (03) 9583 5506 or request your appointment online.
We are located at Suite C, 151 Centre Dandenong Road in Cheltenham.