Top 8 Ideas for Easter at Home from Dentist On Warrigal Cheltenham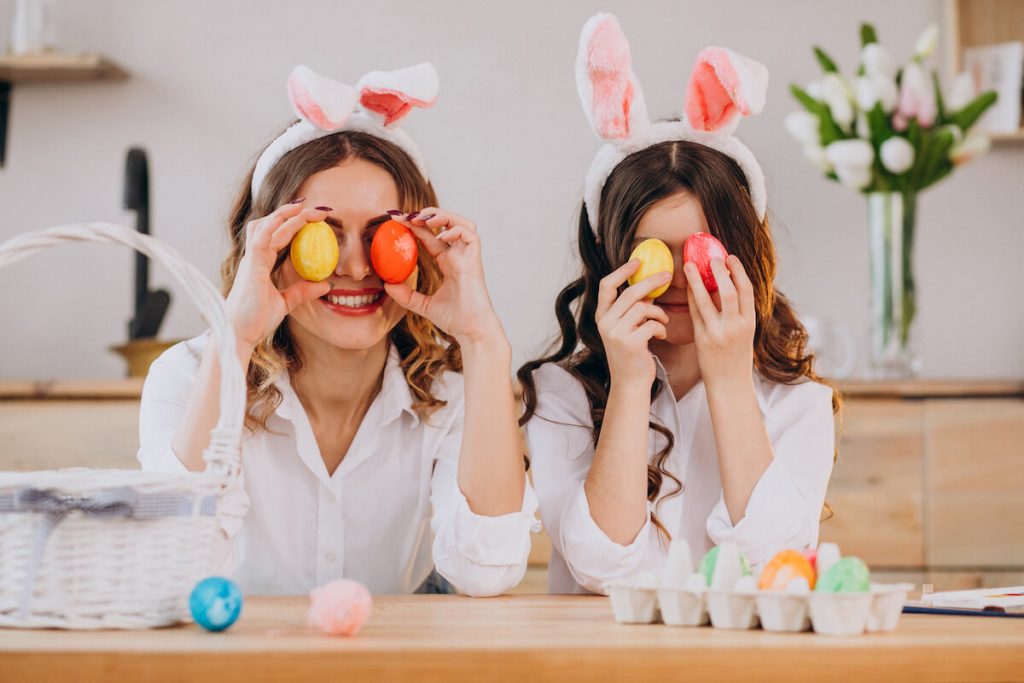 Easter, for many people, means one thing, CHOCOLATE!
When it comes to oral health, chocolate can, unfortunately, mean bad news because of its sugar content.
Here are some ideas to keep Easter alive and (teeth-friendly) at home. Better hop to it!
Decorate eggs
Have an indoor Easter egg hunt
Do Easter-themed arts and crafts
Watch Easter-themed movies
Dress up! Wear your Sunday best
Cook an Easter meal
Whip up some Easter-themed snacks
See your family and friends virtually
The Easter celebrations may not be like those from years past, but your Cheltenham dentist believes it can still be an opportunity to do special activities with the people you treasure the most.
Oral Health Care Tips at Home
We have a few tips up our sleeves to help minimise its damage this Easter.
Brush your teeth at least twice daily.
Clean areas between your teeth every day using interdental brushes or floss and consider using an antibacterial mouthwash.
Drink plenty of water throughout the day.
Limit your sugary foods and drinks intake.
We hope you find these tooth-saving advices helpful.
Most importantly, though, we hope you have a wonderful Easter!
For URGENT dental emergencies, do not hesitate to call your Cheltenham dentist; please call us on (03) 9583 5506 or request your appointment online.
We are located at Suite C, 151 Centre Dandenong Road in Cheltenham.